WE BUY SITTING TENANCY PROPERTIES
Simple property selling
Three Steps To Selling With Us.
Portland House Group is the choice for those wishing to sell their house or flat subject to a sitting tenancy. In most cases an external view of the property is all that is required so that your tenant is not disturbed.
01 CHECK
Is your tenant a protected or sitting tenant? check our information on sitting tenancies here.
02 CONTACT
Fill in our convenient form here to tell us about your property and start the process. We know your time is important, so we reply to all cases fast.
03 OFFER
Once we receive your property's details we will get to work and send you our offer by return.
TRUSTED, RELIABLE, SIMPLE.
EXPERIENCED
The Directors of Portland House Group have a history of over 60 years between them of investment in the residential housing market
RELIABLE
Portland House is backed by the same UK Bank who have supported us since 1991
PROFFESIONAL
Portland House Group's expert solicitors have years of experience in buying Sitting Tenancies while our portfolio of properties is managed under professional surveyor practices
Recent Property Purchases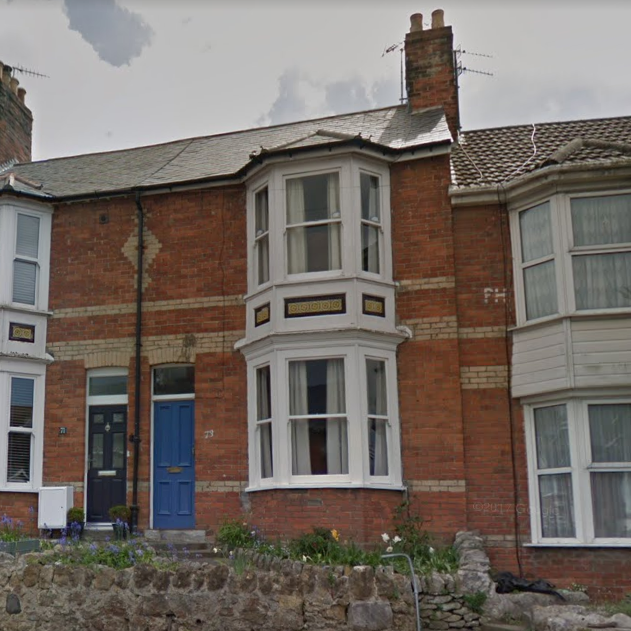 SELLING WITH SITTING TENANTS
Sitting tenancies (also referred to as Protected Tenancies) are secure lettings where the tenant is entitled by law to reside at the property under a contractual tenancy or statutory tenancy. In most cases by carrying out an external valuation there is no need to disturb your tenant. We provide a discreet service and do not contact your tenant without your permission. Sitting Tenants continue to enjoy their existing rights of occupation and the rent continues to be set by The Rent Service.
WHY NOT AN ESTATE AGENT?
An Estate Agent will arrange multiple viewings disrupting your tenant and publicly marketing your property

Our direct buying takes away the above and is discreet

No Estate Agency delays while they verify the prospective purchasers

No expensive Estate Agency fees for you to pay

We will pay your legal expenses to an agreed amount
27 High St, Windsor SL4 1LH